About EssTheory
For Esston Benjamin, photography started as a hobby, a way to connect with his peers and express himself. After graduating in 2018, he began focusing on various photography forms.
Having an extensive amount of work in portraiture, editorial, and lifestyle, Esston's work evokes tenderness and warmth. He captures his subjects in an organic and subtle way, making the audience feel present, as if they are in the room with him while he is taking the picture. He strives to continue making people feel seen by creating images that stop time and allow the viewer a moment to think, feel and react.
Looking forward to work with you!
Clients:
- BMW
- Google
- Marcolin Eyewear
- Sprite
- Architectural Digest
Work featured in:

- Complex
- Travel Noire
- Esquire
- Forbes
- Robb Report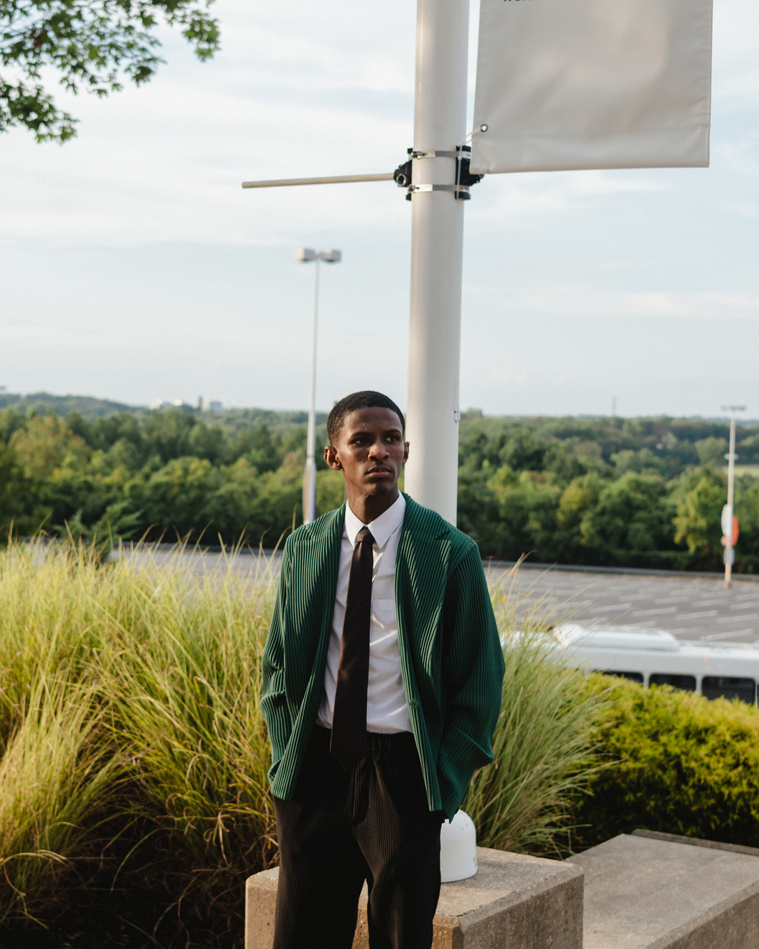 Subscribe to Our Newsletter
Sign up with your email address to receive news and updates.