About EssTheory
Esston Benjamin is a photographer based in NYC. Although graduating from SUNY Plattsburgh in 2018 with a degree in Computer Science, he decided to pursue a career in photography.
He specializes in various forms of photography including editorial, commercial, e-commerce and travel. Esston is very meticulous in telling stories that evoke curiosity. While capturing images that stop time and allow the viewer a moment to think, feel, and react.

Work featured in:

- Complex
- Travel Noire
- Esquire
- Forbes
- Robb Report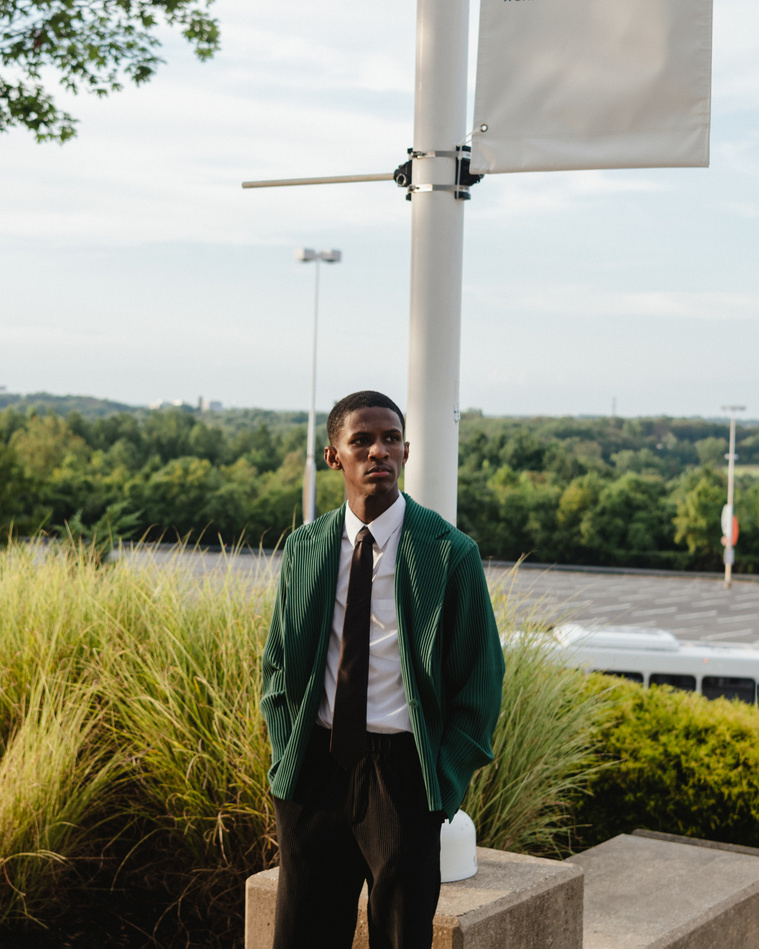 Subscribe to Our Newsletter
Sign up with your email address to receive news and updates.